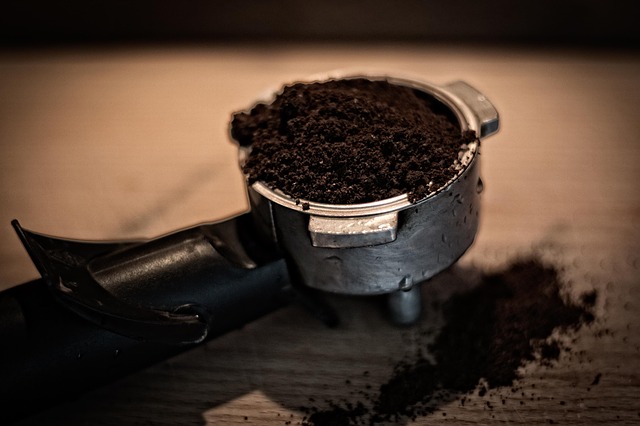 Many years have passed since German researchers discovered the detoxifying and therapeutic benefits of coffee enemas and countless success stories connected with their usage exist, yet the therapy is still generally ignored or criticized as having no value by the allopathic medical industry.
The thing that is clear is that it has no economic value to modern medicine and this factor alone determines what gets used or not. The profit driven, corporate medical complex has no interest in a do-it-yourself home cleansing therapy that takes money from them.
Most practicing doctors, although good intentioned, are simply unaware of the benefits of natural cleansing therapies like this one, despite its potential to alleviate the suffering of sick people with toxic conditions. (For more information about coffee enemas specifically for use in Gerson cancer therapy please watch "Dying to have known" and "A Beautiful truth" available on instant Netflix). Gerson therapy works! It is extraordinarily powerful, and of course a totally natural modality.
Want to learn more about Coffee Enemas? Please check out my new Kindle book!! http://www.amazon.com/dp/B00NPM7FKS