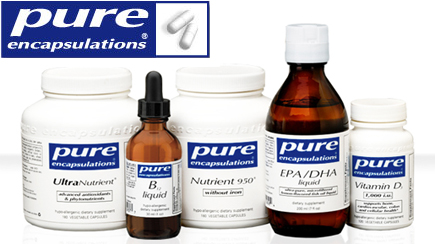 Jack Miller uses the highest quality, pharmaceutical grade, nutritional supplements currently available, including some shown here. Please note that we do not sell these products directly through this website. You must first come in for an Electro Dermal Screening appointment to have an individualized protocol created. Jack's general approach is to recommend a minimal amount of high quality supplements to promote healing. Quality, not quantity.


Attention:
All wishing to schedule an appointment with Natural Health Sciences of Arizona, LLC. (Jack Miller) are required to become members of Desert Paths Natural Wellness Association. To become a member, please go here: DPNWA.org
Jack Miller CTN does not provide medical advice, diagnosis or treatment through this Website. The purpose of this digital publication is to explore current research and discussions of holistic natural therapies and healthy lifestyle factors that are typically not discussed in the realm of modern allopathic medicine. The content of this Digital Publication, such as text, graphics, images, and other material has not been evaluated by the FDA and is for informational purposes only. The Content is not intended to be a substitute for professional medical advice, diagnosis, or treatment. Always seek the advice of your physician or other qualified health provider with any questions you may have regarding a medical condition. Never disregard professional medical advice or delay in seeking it because of something you have read, heard or seen on this digital publication. If you schedule an appointment with Jack Miller you will be given natural therapies and supplements to support your healing, but they are not a substitute for medical treatment.